INTERESTED IN BECOMING A MEMBER? WE WOULD LOVE TO HAVE YOU!
PLEASE CONTACT JEFF AT (336)848-4722 OR CHRISTY AT (910) 988-1852 OR FILL OUT OUR APPLICATION TO APPLY TODAY.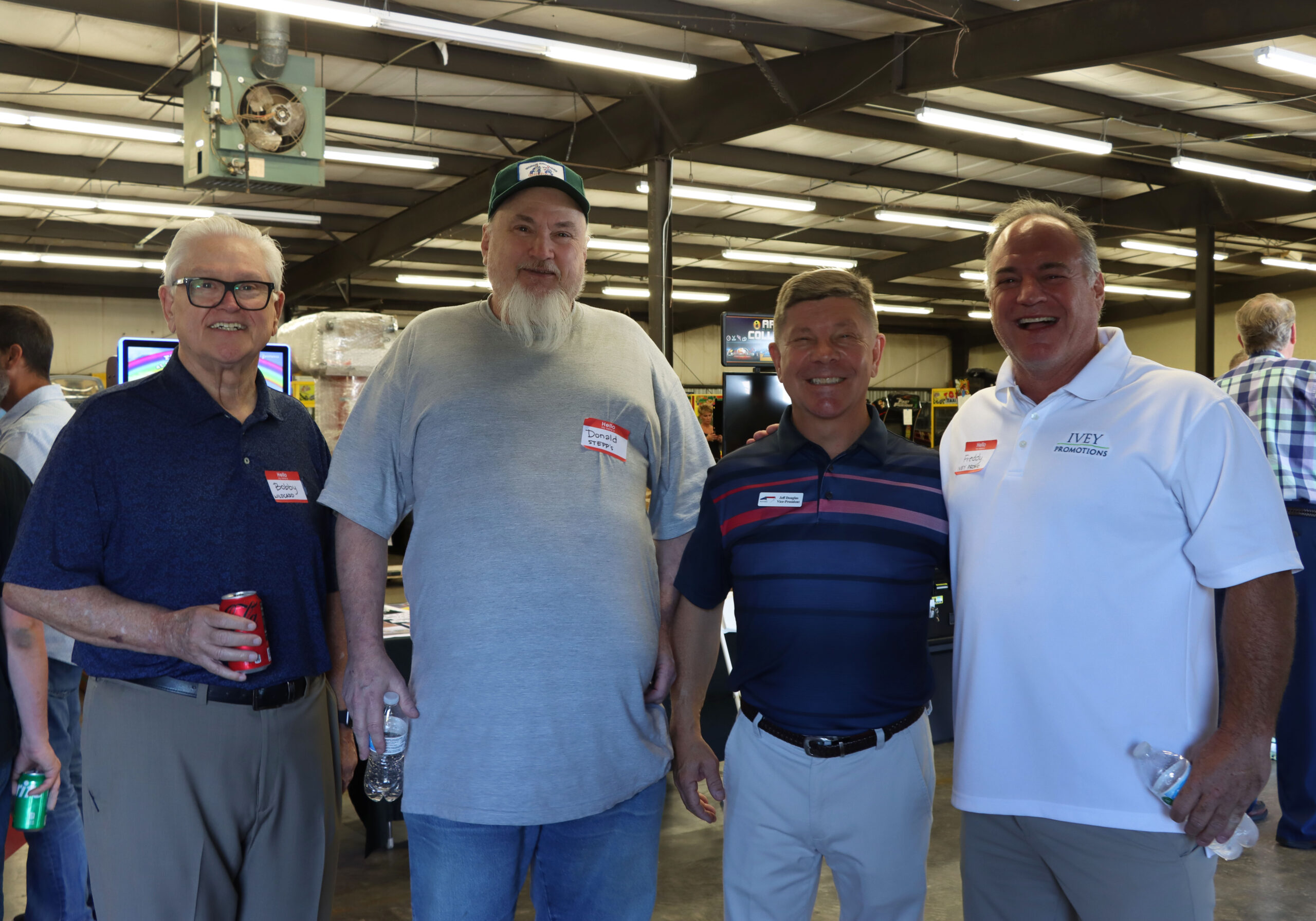 I get so much value out of my NCCOA membership! I have a community of local & like-minded individuals that I connect with. The North Carolina Coin Operator's Association plays an important role in representing the interests of coin-operated machine operators in the state of North Carolina and providing its members with valuable resources and support.