GET TO KNOW THE NORTH CAROLINA
COIN OPERATORS ASSOCIATION
The North Carolina Coin Operator's Association was founded in 2019 and currently has 65 members of operators and distributors in the South East region.
Our association is dedicated to opening a dialogue about the challenges faced in the business, promote the exchange of ideas, and working towards common goals to improve the coin op industry.
The members of NCCOA generously give donations to improve the quality of life for our surrounding community.  Annually, the NCCOA has given donated funds to college students pursuing higher education, families during the holidays when money can be tight, and those who have had sudden emergencies in health.
$$$ DONATED TO THE NC COMMUNITY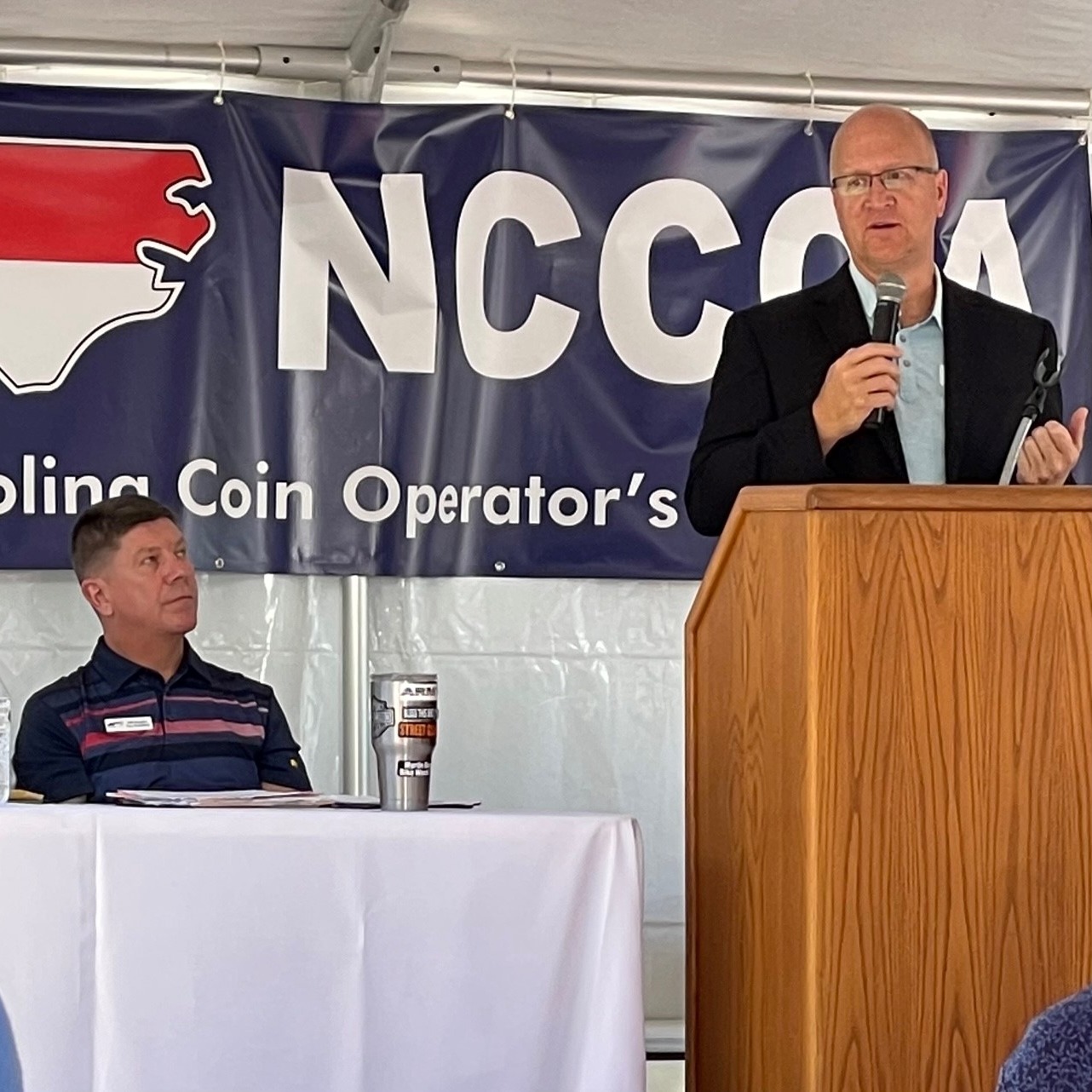 "Our association is dedicated to opening a dialogue about the challenges faced in the business, promote the exchange of ideas, and working towards common goals to improve the coin op industry."